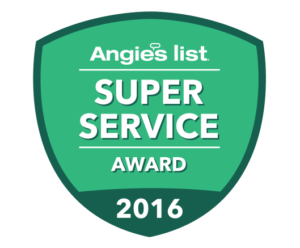 Seattle Glass Pro was recently awarded the Angie's list Super Service Award for 2016.  Read the press release HERE.
Reviews below were compiled from 3rd party.  For verified reviews, please click here. 17 of 18 verified reviews rate Seattle Glass Pro as an A provider (one B).
All customers responded that they would work with our company again after service.